insurtech news
Is insurance industry data really safe in the cloud?
ON DEMAND VIRTUAL EVENT
Innovating for resilience
Industry experts discuss what success can look like for insurers that embrace technology to gain climate resilience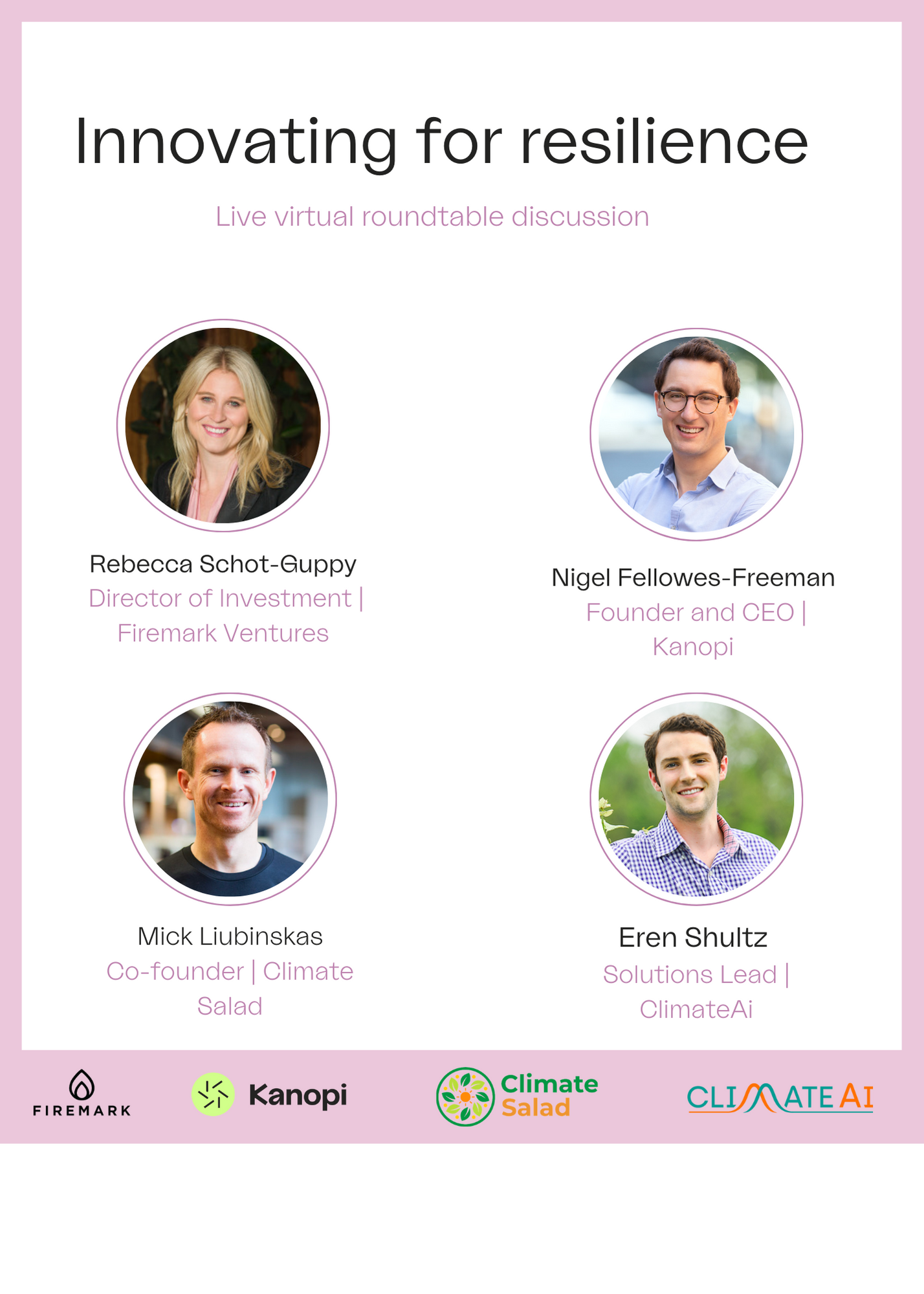 Recent Posts
Read about insurtech trends, guides, and download the latest free resources
climate change insurance
Coping with climate change: risks and opportunities for insurers
---
Insurers face increased claims from climate change. The United States had 22 climate-change-related...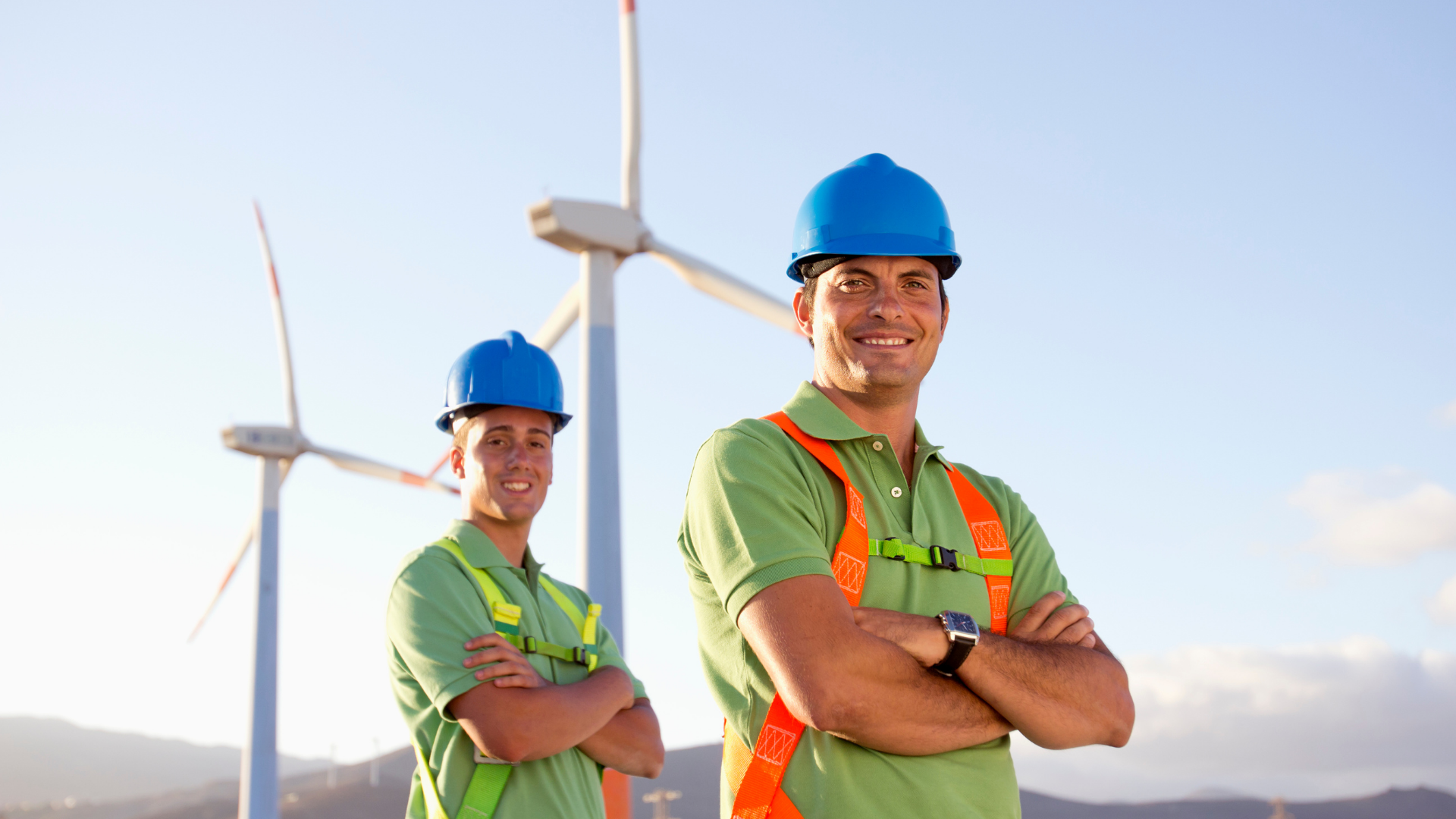 Virtual Events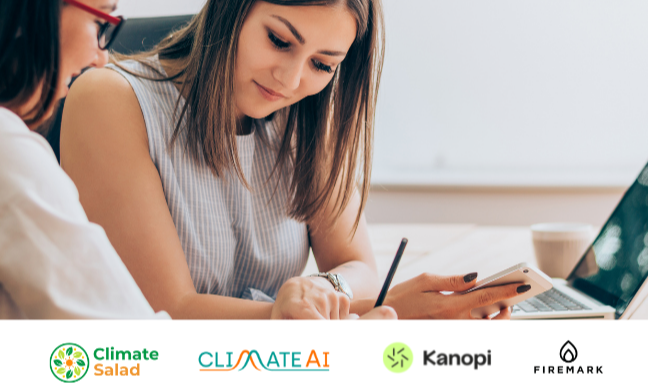 virtual events
Innovating for resilience (On Demand)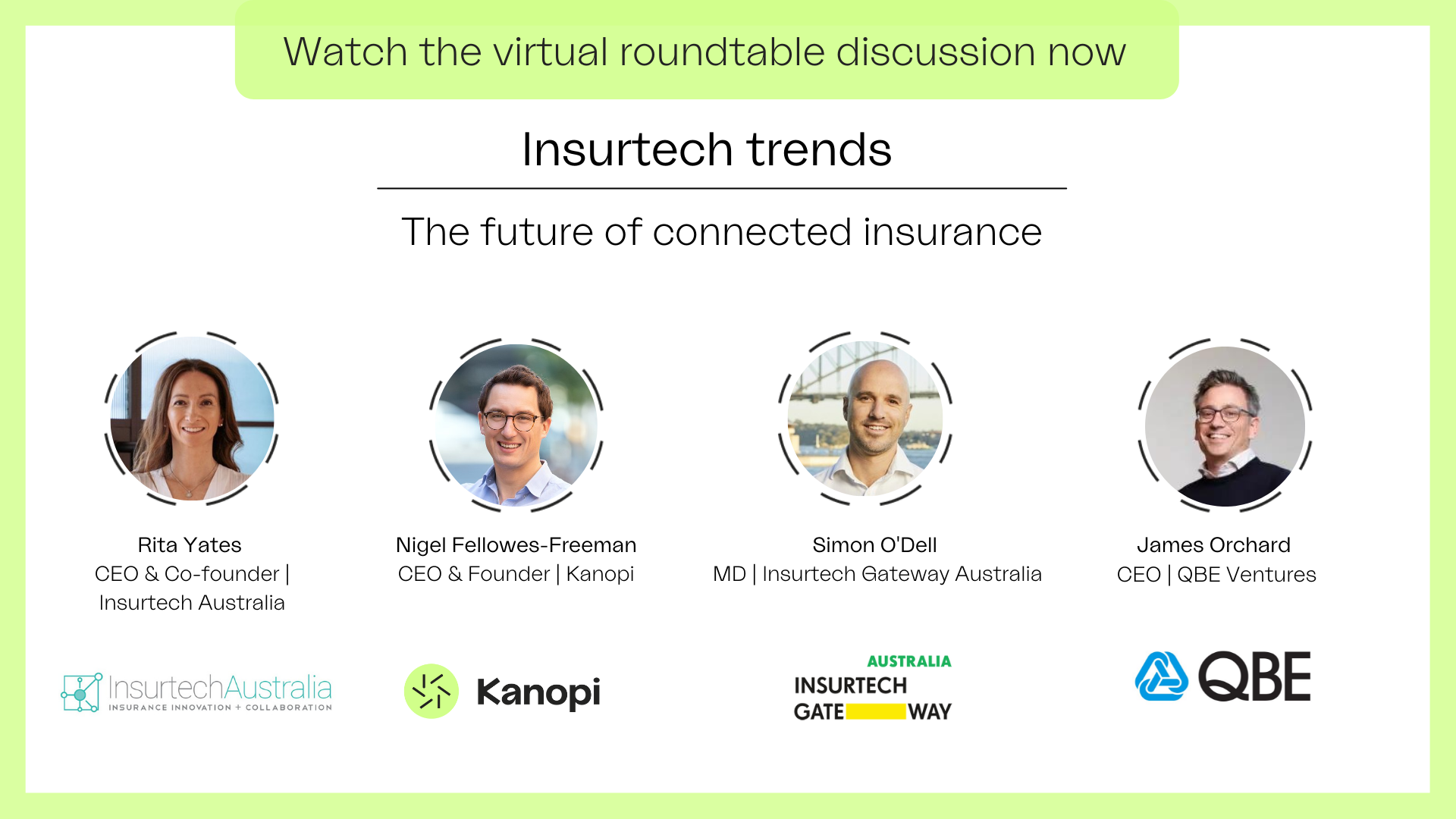 virtual events
The future of connected insurance