ON DEMAND ROUNDTABLE
Insurtech trends: The future of connected insurance
Winning the hearts and wallets of customers is a challenge for insurers. The same can be said for digital and app-based businesses in an increasingly competitive marketplace.
Watch the on-demand virtual roundtable on how insurers and data driven-businesses can create successful connected insurance partnerships.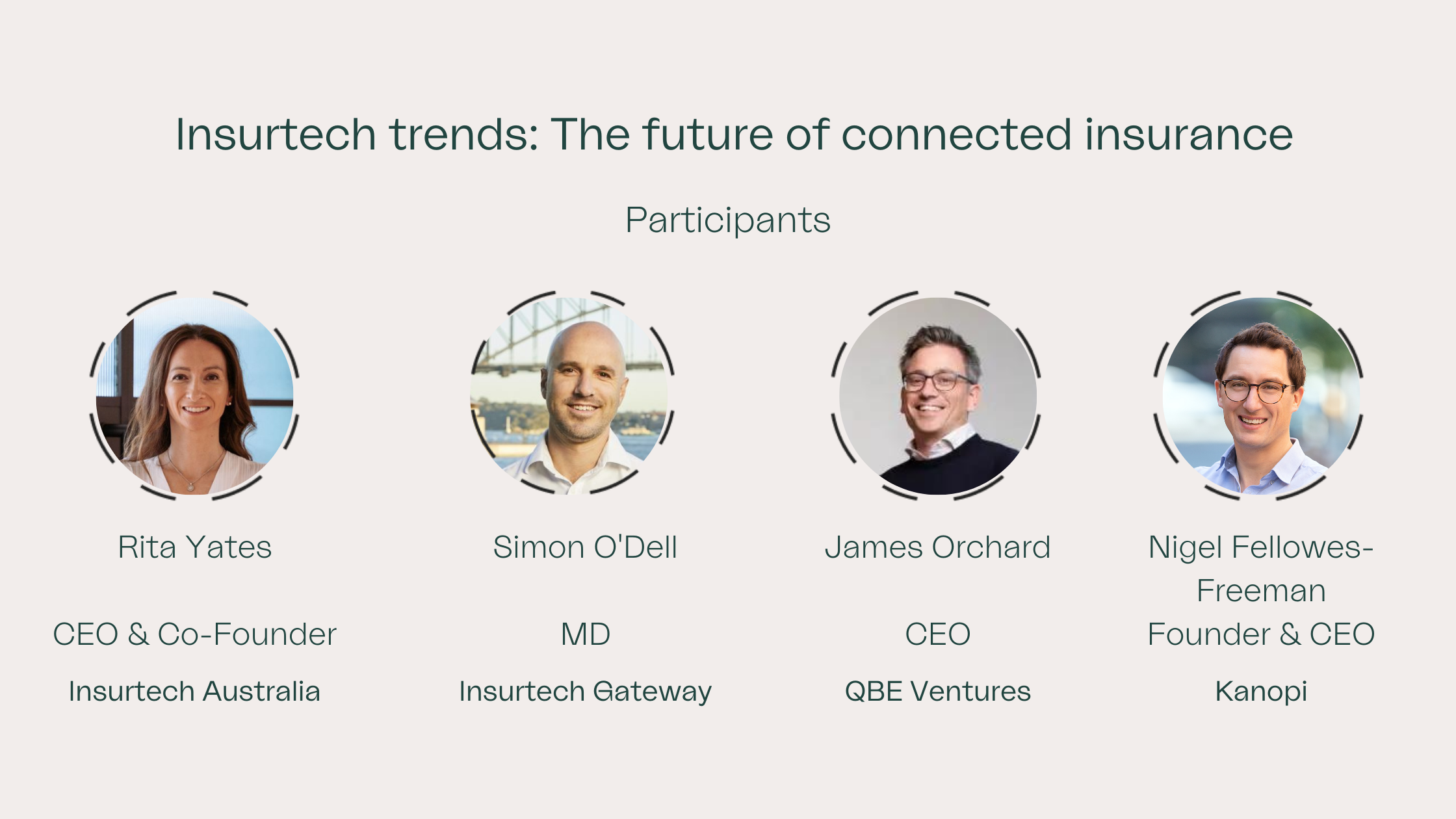 CONNECTED INSURANCE PARTNERSHIPS
The opportunity for insurers and digitally-based data-driven businesses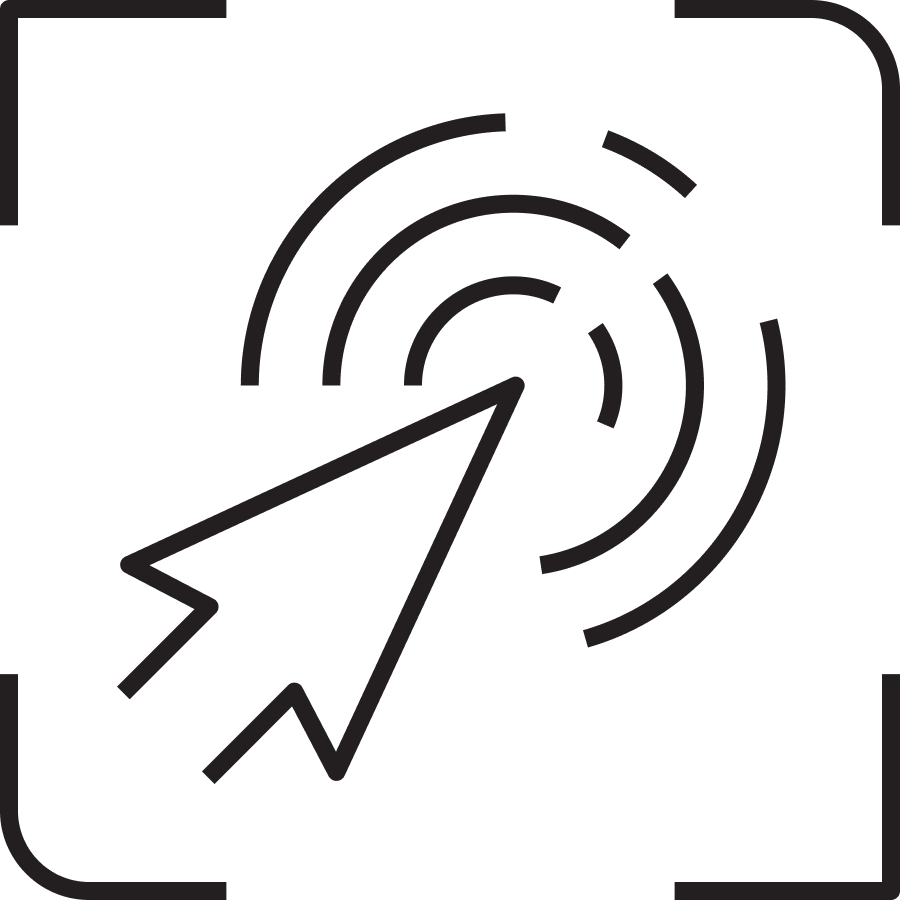 Better Connected
Insurers must use technology to reach digital maturity and meet customers across the insurance value chain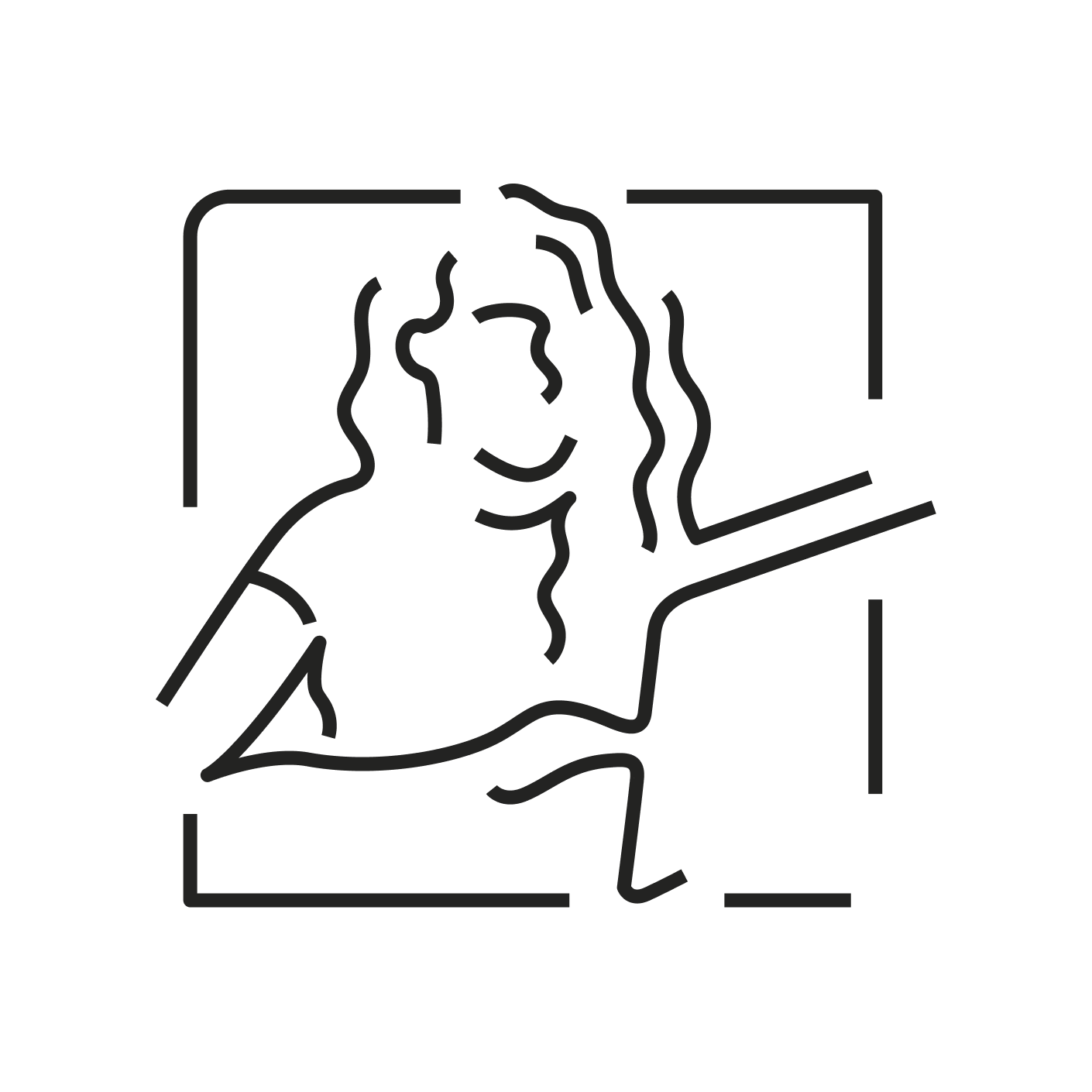 Customer expectations
Consumers are comfortable sharing data if it leads to personalised services.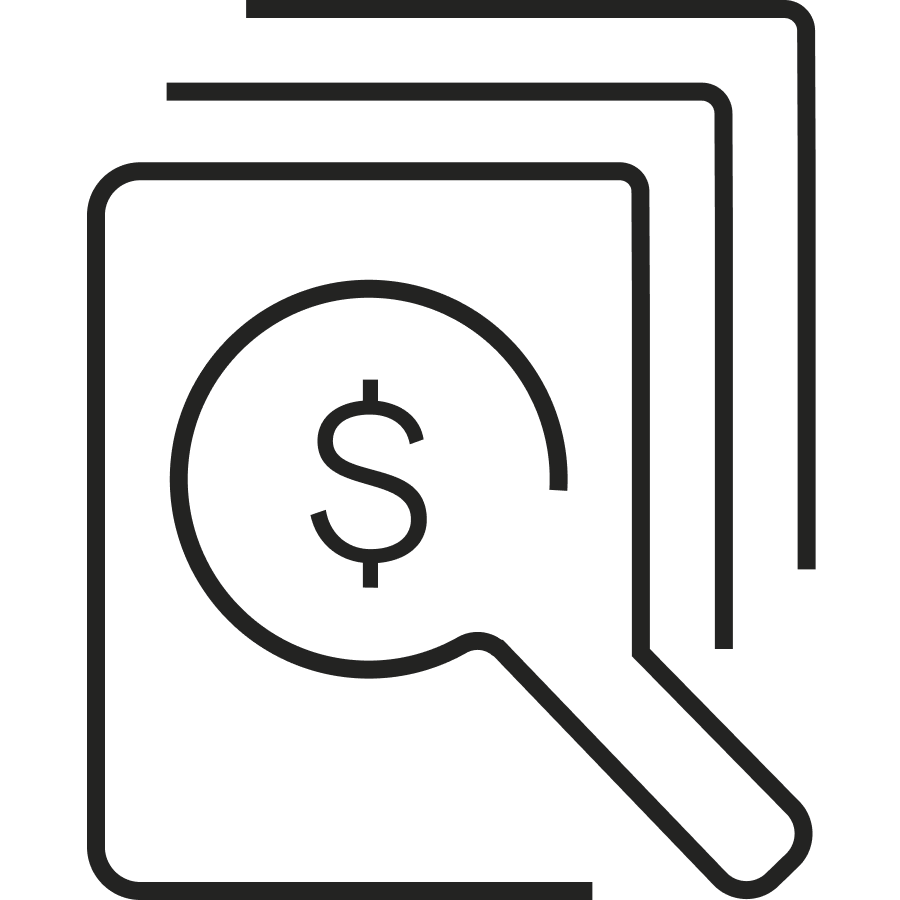 Intelligent insights
Data will transform how insurance companies serve and engage with customers beyond automotive & retail.

Partnerships
Small business insurers and digital ecosystem partner can co-create insurance that adapts intuitively to changing customer needs.
Create impact with real data and the power of connected insurance